Order Polycarbonate, Multiwall & PLEXIGLAS Acrylic Sheets Online
Polycarbonate sheets ireland are part of Ireland's largest plastic sheet stockist. Offering our customers a large range of plast sheet products which include solid polycarbonate sheet, Multiwall roof sheets, Acrylic perspex sheets, and many other plastic sheet products. We also provde a free cut to size service and deliver nationwide.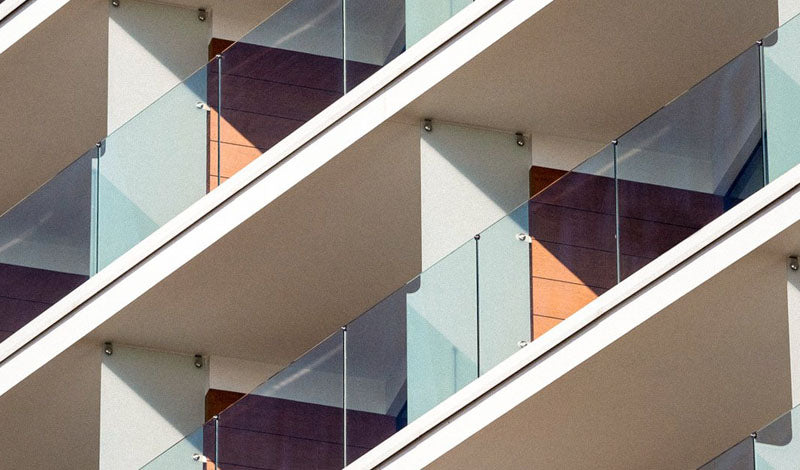 PLEXIGLAS Acrylic Sheet
Clear Acrylic PLEXIGLAS® sheet is safer than glass, light in weight & has a 30 year guarantee of not yellowing.
Shop PLEXIGLAS
Multiwall Polycarbonate Roof Sheets
Light weight, impact resistant, insulating glazing sheet, suitable for roofing and glazing applications such as canopies, lean-to's, pergola's, conservatories and veranda's.
Shop Our Best Selling Plastic Sheets
Select from our range of fasting moving products.
Plastic Sheet Accessories
Shop the full range of plastic sheet accessories, to help you to get the job done.